Author: Anthony Mitchell
Hello there, my name is Anthony Mitchell, I'm an email marketing & deliverability enthusiast. I have worked for some of the major ESPs based in europe, and also spent some time managing other continents, such as Asia and America. During the last 10 years i have worked with major ISPs, filters, blacklists and whitelists in the industry, amongst other minor ones that are local to each region; now i'm giving back some of my knowledge to the community.
The purpose of my blog is to help educate those people that are new to the scene, and help those that are looking to troubleshoot an issue. It's a work in progress so new content is being added all of the time, including the latest deliverability trends, and ultimately how this will impact your inbox placement, I hope you find something useful here!
Please don't hesitate commentating on a post, or contacting me for any queries based on deliverability, it would be a pleasure to help you find the Inbox,
Cheers,
Anthony Mitchell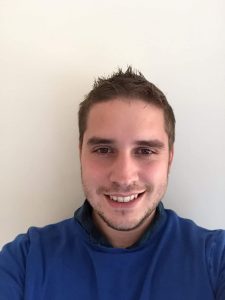 Co-Author: Florian Vierke
"I'm fighting with Anthony since more than 7 years for a better Deliverability of our clients right now. Anthony and I have recently (January 2017) decided to launch the new project Deliverability.TV and at the same time, I joined this partnering project. Looking forward to the funny and genius stuff that will be published soon. Stay tuned!"
Cheers, Florian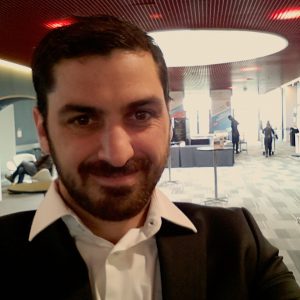 Contact
Any comments, feedback, requests for CO-authoring etc. ?
Contact us: